Dime Sports: Premium Quality Sports Balls
How Do We Do It? By Cutting Out The Middleman And Passing The Savings To You!
For Every Dollar In Profit, A Dime Goes To Youth Sports Charities. Check Our Story.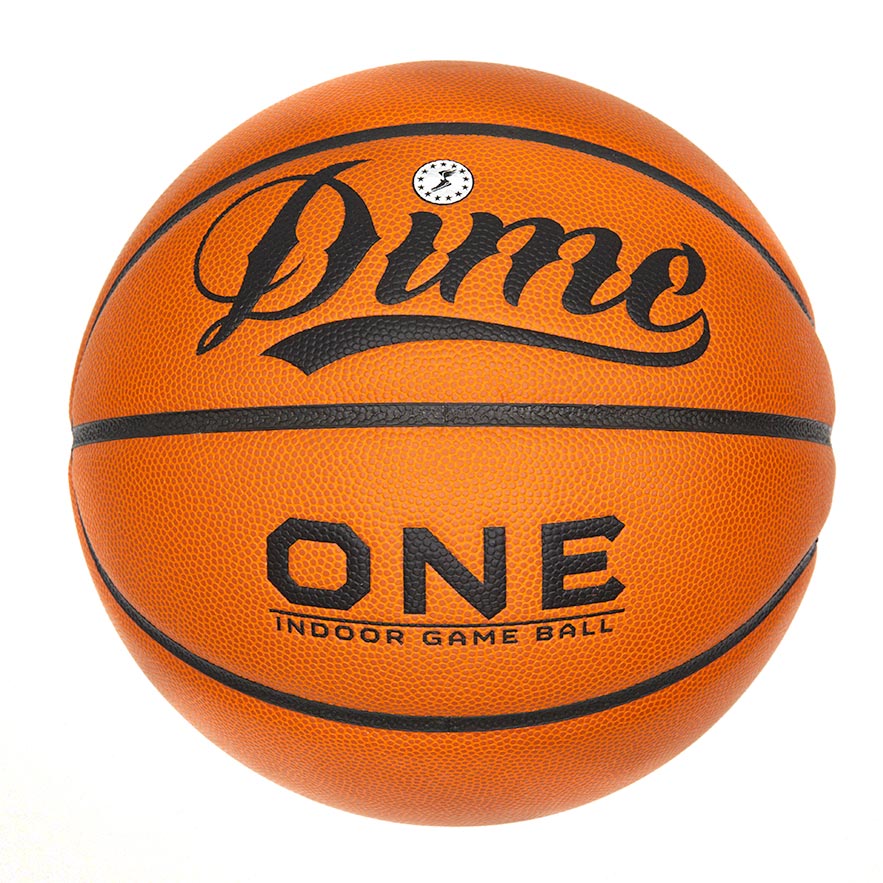 Less Turnovers. More Buckets.
Turnovers are embarrassing. The Dime ONE's patented pebbled deep channel design and composite leather cover ensure you have maximum control of the ball which will reduce turnovers and give you a clean shooting release that gets you more buckets.
Buy Dime ONE Now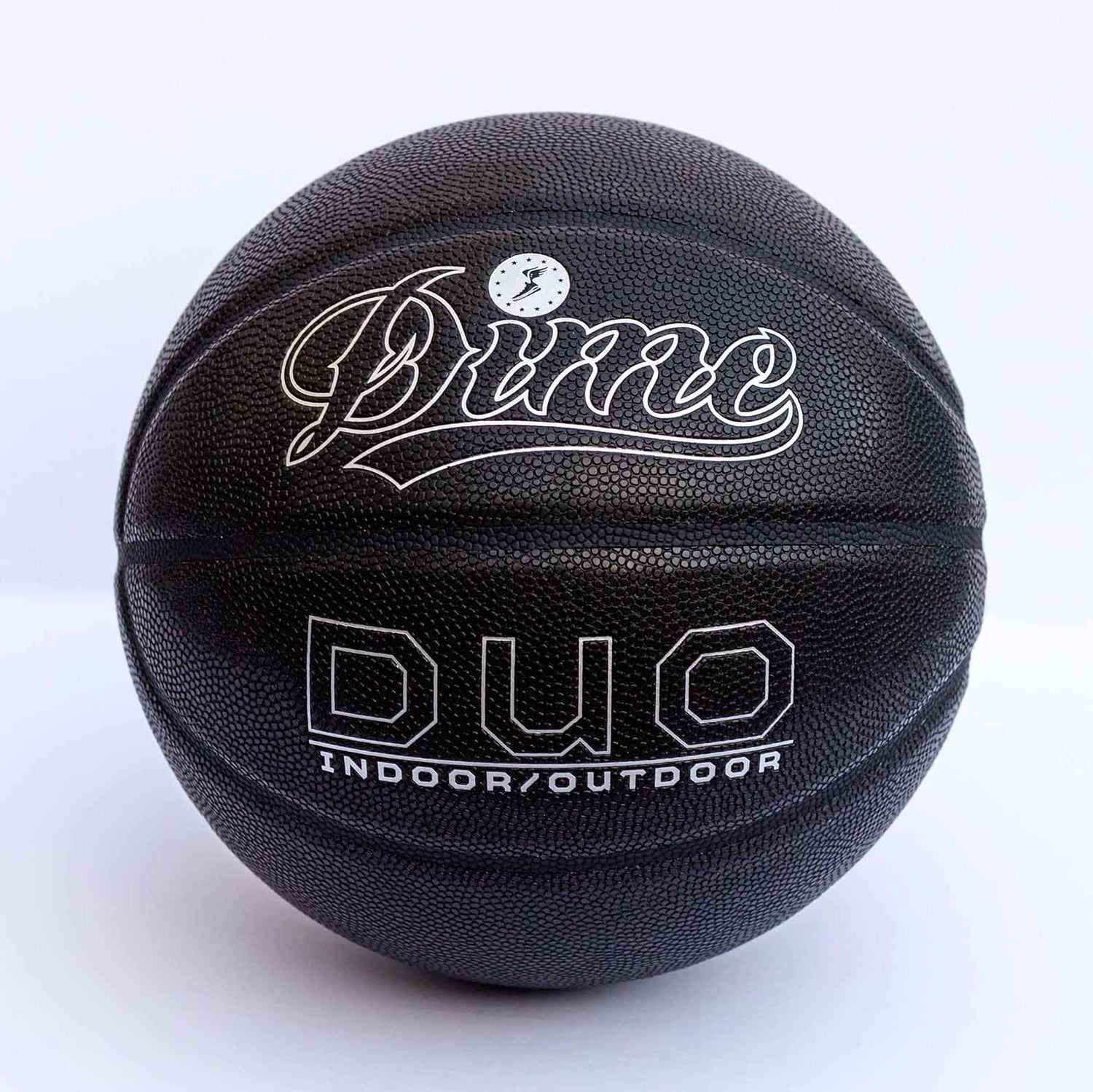 INDOOR FEELING BUILT FOR OUTDOOR
Finally, a ball for outdoor door use that still gives you a soft feel and great grip with a foam cushion carcass and deep pebbled channels. Keep your game consistent both indoor and out.
BUY DIME DUO NOW
OUR PROMISE
We Promise That For Every Dollar in Profit, A Dime Will Go To Youth Sports Charities.
We Promise To Make Only The Best Quality Sports Balls Available. If We Cant Make It The Best, We Won't Make It.
We Promise Not To Confuse You With A Ridiculously Large Product Selection. We Keep It Simple.
We Promise Not to Introduce New Balls Unless They Are Truly Better Than The Current Version.
We Promise To Encourage Our Employees to Live Fulfilling Lives Outside of Work. Volunteer, Referee A Game, Leave Early, Spend Time With Family & Friends. It's All Good.